Join Ralphe live video streams now only ONCE a week, Tuesdays 7PM New Zealand time via either DLive / Odysee. Or listen in via radio player above.
The video streams will be taken down either immediately or shortly after.
But the audio downloads is available in our podcasts page.
FUND OUR SERVERS WE ARE NON-PROFIT
"

To prepare a nation for war, you must first instil in everyday life, hatred, fear, racism, divide."
Special thanks to mdwh, our angel investor, this angel division has a third going towards new studio recordings, original releases and web domain costs, and we have budgeted two thirds to upkeep radio project and their private servers. Here to promote other kiwi musicians.
Thanks for voting!
2022 Poll: What is Your Fave Theme on Ralphe Radio?
New Zealand Music

11

Mike in the Night

30

Talking Politics

1

Indie Bands Guitar Music

1

Well Known Music

0

Techno Electronica

0

Music Podcasts

1

Ralphe Originals

1

45 responses
Share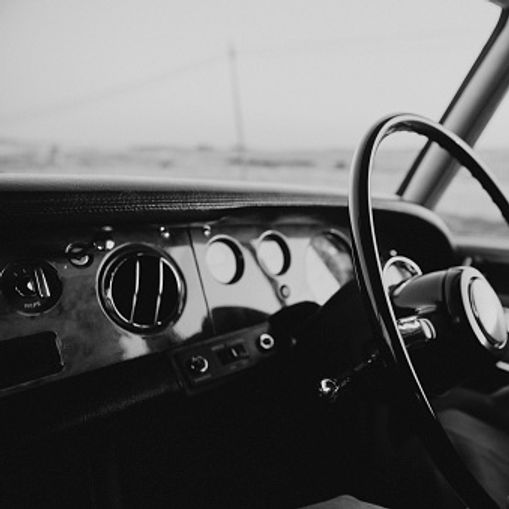 ESTABLISHED 27 FEB 2021, we launch a 24/7 radio station and on 24 November 2021 a 24/7 TV station! With over 20+ years worth of original music and indie music podcasts there will be plenty to listen to and discover, plus new content manually uploaded and scheduled each and every week!
If you love the idea of Uncensored Community Radio please support the project. Funds raised are used to upkeep servers and also distributed to the local content creators.
Hosting our own private servers is our insurance for the current age of Big Tech Censorship. We host original content submitted to us by their original creators. While others are purchased legitimately through Bandcamp, or streamed via various decentralized servers all in real time, using live station relays around the free world wide web. Stay cool, stay creative.